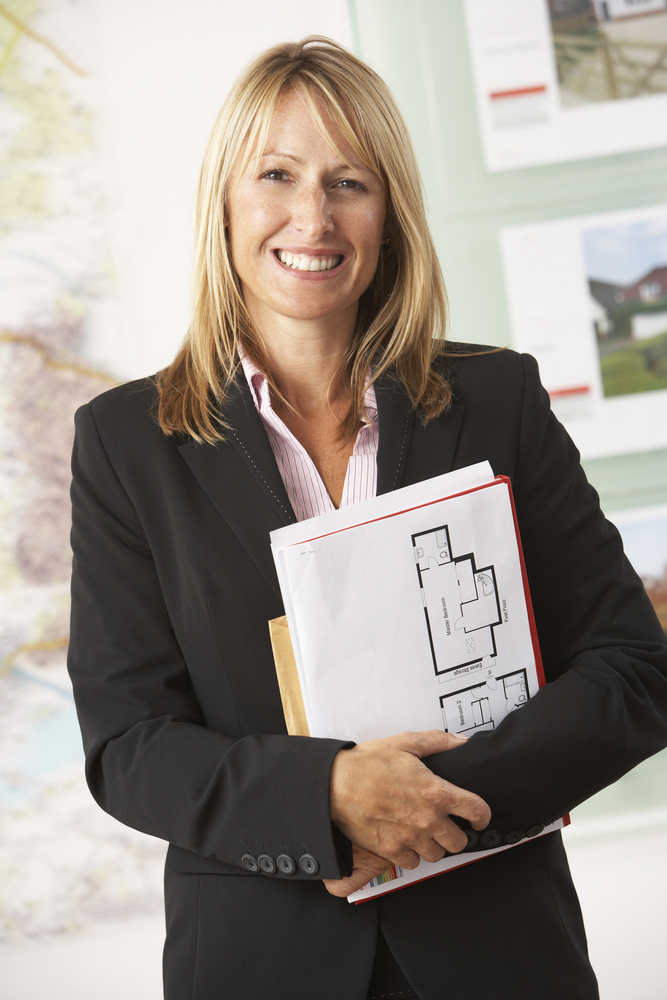 Realtors have a very hard job! We value their demanding work and consider them an integral part of our team. They keep us current with trends and homeowners buying habits. This input is something that we very much appreciate. We respect their effort, training, long hours and knowledge required to be at the top of their profession.
Because of this respect, developing and nurturing these relationships is very important to us and one of our highest priorities. We are always seeking win-win relationships with the realtor community.
Some of our custom homes may take over a year to complete. Our realtors are paid timely. We pay half of the commission at loan closing, and half when the slab is poured. This is just one example of many, how we communicate the value we place on our realtor relationships.